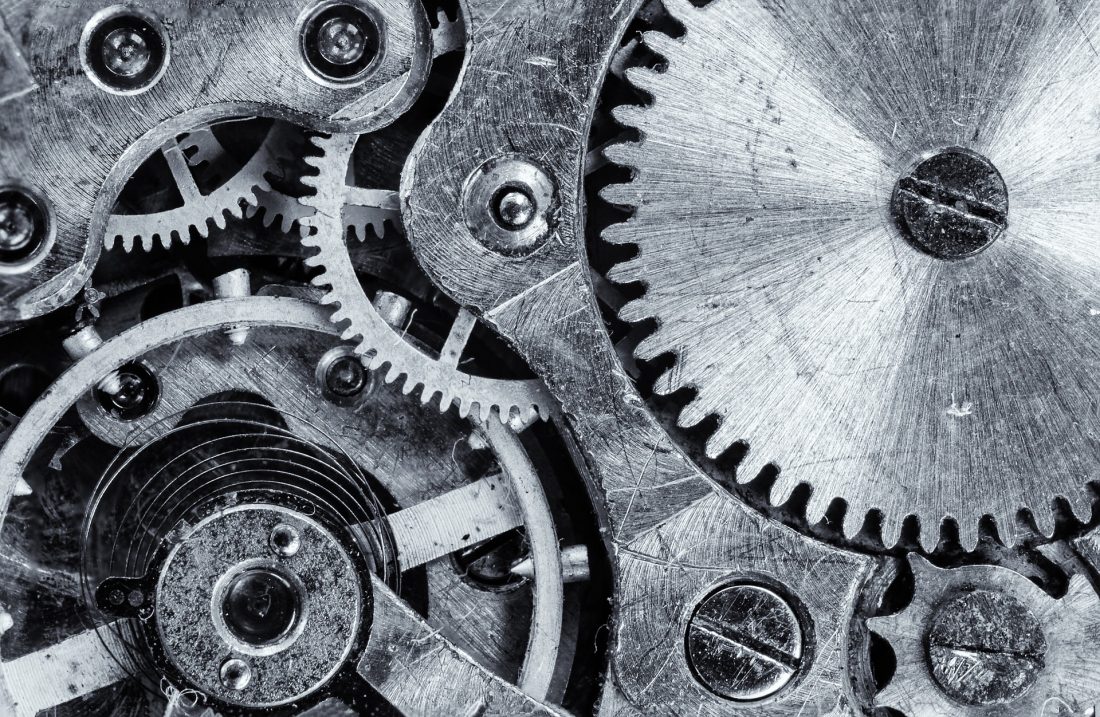 In Marketing, two plus two are five
Today there is not a self-proud company that does not have its website and its profile in any of the best-known social networks. But often, neither the contents in these platforms are updated conveniently nor have the necessary relevance and interest to generate added value to the company, and therefore, to the brand that represents it.
Moreover, the obsession to be present on Internet is sometimes so exaggerated that many companies forget to invest in other marketing and communication tools as much or even more powerful than the set of online marketing actions by themselves.
The idea is not to concentrate the budget and the marketing efforts in one area, but to establish a strategic communication plan that allows access and impact on our target audience through different channels, in order to "cover" all entry points of our message and achieve the positioning of values and benefits of our products/services as quickly and effectively as possible.
In marketing two plus two are not four, but five. When we bet on a strategy based on multiple tools or disciplines, each one of them feeds the other, creating a spiral of synergies that reproduces exponentially the values associated with the brand.
Whether it is for positioning the image of a long-term brand or to promote a product or service on the short term, the consumer must receive inputs of various kinds about our products/brand. Here below we mention a few:
-. Through advertising we generate brand impact;
-. with loyalty programs/actions we promote the values of filiation;
-. through the online contents in our blog and social networks we position ourselves regarding the values we want for our brand;
-. publicity (press releases, articles) allow us to explain the benefits of our products and services, as well as present our company, our capacity for innovation, etc;
-. brochures and catalogs allow us to fully develop the contents and open the doors of future clients homes.
Each marketing tool has its purpose: it is addressed to the consumer modulating the message of communication, and multiplies the effects that each one can achieve when used together.
Every project needs its own and specific combination of tools. Only when the external agency or the marketing director get into the shoes of their customers, whether the sales team or the product managers, can establish the most appropriate "MarCom plan" based on the business objectives or launch of new ones products/services.