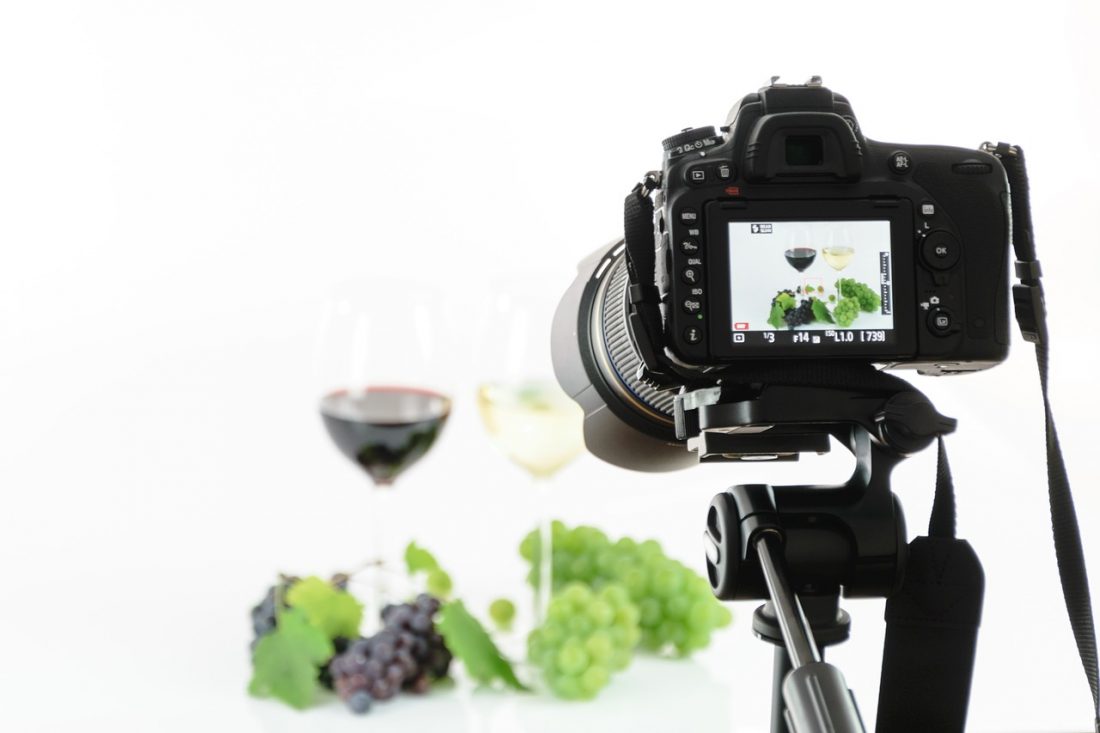 Is it worthy to invest on professional photography?
The sector of professional photography underwent a revolution with the incoming of digital cameras. These gave us many benefits as users, yet it became a problem to many companies: since then, any employee could take pictures with a camera that did everything, automatically adjusting all its values, and suddenly professional photographers were no longer needed.
But over time many companies realized that who took the pictures did not know necessarily to choose the best frame, the suitable light, how to play with the shadows and, in short, how to highlighting the qualities of the product.
Whether a company sells products on B2C or B2B scope, if you do not have the product in front of you, a photo is the only way to present it to your clients.
Even further: what if the product is a photovoltaic installation? Or a cornfield? Or a crane at the port? Professional photography is, in these cases, indispensable.
In our experience in the agricultural and in renewable energy industries, we have demonstrated to our customers that excellent pictures are wise investment, as they can be used in many diverse actions and occasions with a high impact and visibility.
So, when you consider who should make the photos of your product, only a professional photographer has the equipment, expertise and experience to ensure that the picture will be even more striking that the actual product.