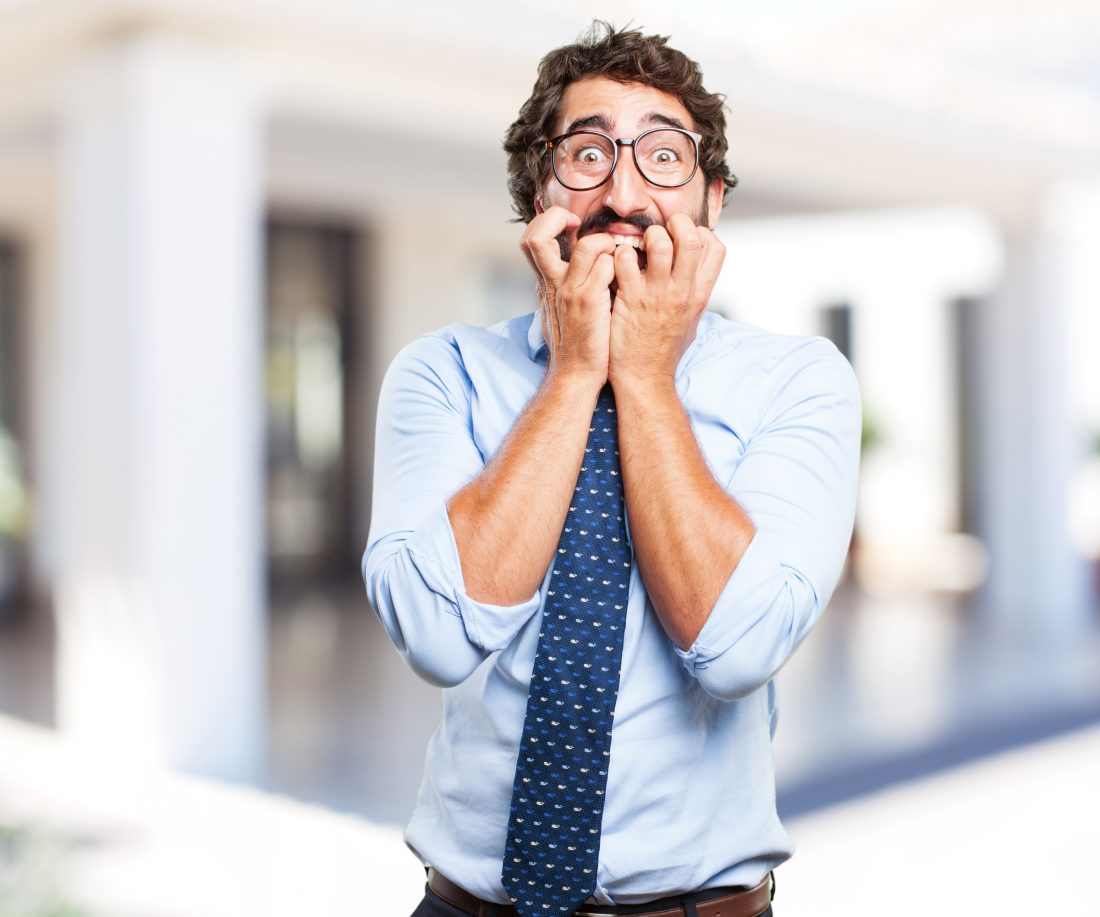 Why marketing scares SMEs
94% of Spanish companies are individual entrepreneurs (so-called "self-employed") or micro-enterprises with 1 to 9 employees (data from the Ministry of Economy, Industry and Competitiveness in February'17).
The vast majority of these companies do not have a defined structure with specialized areas or functions such as Commercial, Marketing, Human Resources, Finance, etc. Usually the entrepreneur agglutinates almost all the functions in itself (at most, he/she outsources the fiscal and accounting part and not much more).
SMEs have a different vision of the market that characterizes large companies and multinationals: often their clients are other SMEs or somewhat bigger companies that prefer a more personalized, more empathetic, agile and responsive treatment. Even so, for these entrepreneurs the competition is formed by all types of companies, large and small, and need to use the marketing and communication tools at their fingertips to differentiate and stand out among the multitude of brands offering almost equal products and services.
And that's where the problem arises, because marketing sounds like something costly, complicated and unknown to many of these micro-enterprises and SMEs ("micro/SMEs"). On the one hand, there is usually no one in the company who masters this area or who can devote time to implement actions in this area. When it is decided to do something, it is done by the manager, or a secretary, or the commercial manager, who do what they can, at free times and without the means or knowledge necessary for their efforts to obtain relevant results. That is part of the problem: the lack of professionalization of the marketing function in "micro/SMEs".
And on the other hand, these entrepreneurs feel uncomfortable in a terrain where marketing professionals sometimes overwhelm them with wordiness and abstruse terminology, which generates a mistrust that leads to the almost automatic rejection of everything that is to outsource this function.
Despite this, SMEs' interest in marketing has increased in recent years, especially as they have become more customer oriented and need to create value appreciated by the customer. However, in many cases this awareness has been summarized in advertising actions, catalogs, fairs … without a prior strategy that gives value to the brand ("branding").
After reflection comes action
If we do not stop to think about what we want to achieve with the marketing and communication actions, what we do will have a very short term result, with little span. We need to analyze in advance what and how is our market, our customers, our competition, in what we are different, in what channels to sell our products or services, what is our value proposition. When we have all this well defined, only then can we define the strategy that allows us to reach our objectives in each of these areas analyzed.
This strategy will be composed of an operational plan that can include various areas and actions: contents of interest on the web and social networks, creation of events, relationship with sales channels, customer loyalty, communication about products, social responsibility activities, etc.
Finally, it is not enough to make the effort and put the means to undertake all these actions. You need to make sure they bear fruit: you have to keep track of how they are being carried out, whether changes need to be made, whether to stop doing something to focus efforts and resources on other more effective actions.
"Outsourcing" of the marketing function
All this work to analyze the company and its environment, design a strategy and action plans, implement them through specific tools and materials, evaluate the performance of these actions, etc. requires a lot of involvement and constancy. For this reason, often for many entrepreneurs the preferable, even indispensable solution, is to outsource this task.
For the entrepreneur it is difficult to find the talent, the experience and the sufficient resources to, from within, implement an effective marketing that helps him/her to orientate his/her company towards the client.
In an increasingly collaborative environment, "micro/SMEs" are finding agencies and marketers who truly share their goals and focus, with a commitment to grow with them and not at the expense of them.
At ARQURATE we encourage "micro/SMEs" to have a quiet conversation, sipping a coffee, commenting on those aspects and areas where marketing can mean an improvement, a boost for the brand, for sales. Without pressure, for the pleasure of sharing visions and because, as it is said, "only doing things differently you can obtain different results".